TAPD Support & Aftermarket Account Management
TAPD Support & Aftermarket Account Management
Your Textron Aviation Parts and Distribution (TAPD) regional support teams are now aligned to provide more efficient, personalized service.
Contact your team to receive support for:
Parts and sales support, including returns
Warranty claims
ProAdvantage® program administration
Customer account questions
To ensure you receive our emails:
Please add your regional support team's email address to your list of trusted contacts on your email server to ensure any emails sent from your support team are delivered to your inbox in a timely manner. Our support emails are now being routed through Amazon Web Services, which is causing some of our emails to be inadvertently marked as spam.
Chip Steven
Manager, Fleet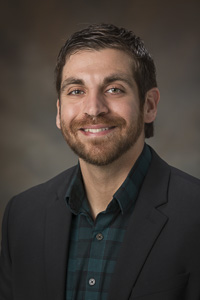 +1.316.517.5604
ASteven@txtav.com
Kacee Clift
Manager, Credit & Collections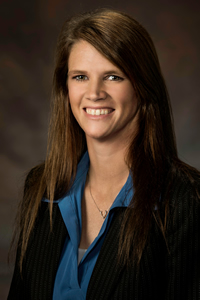 +1.316.515.7716
KLClift@txtav.com
Matthew Carr
Manager, Programs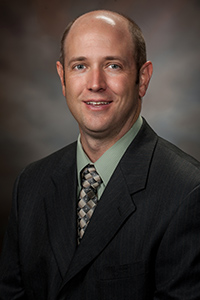 +1.316.517.6515
MECarr@txtav.com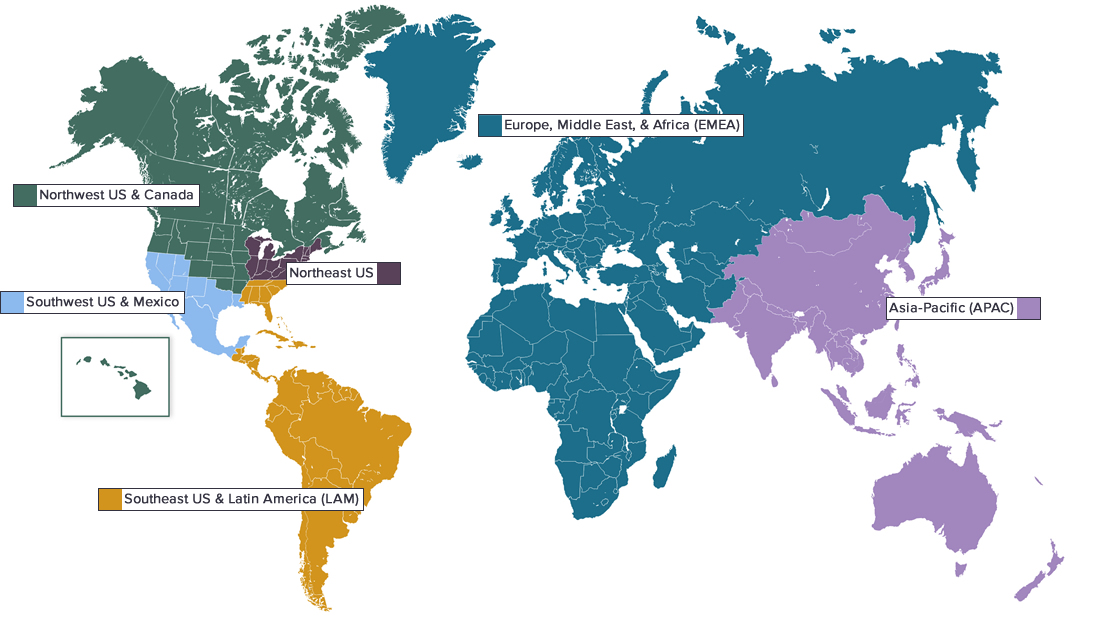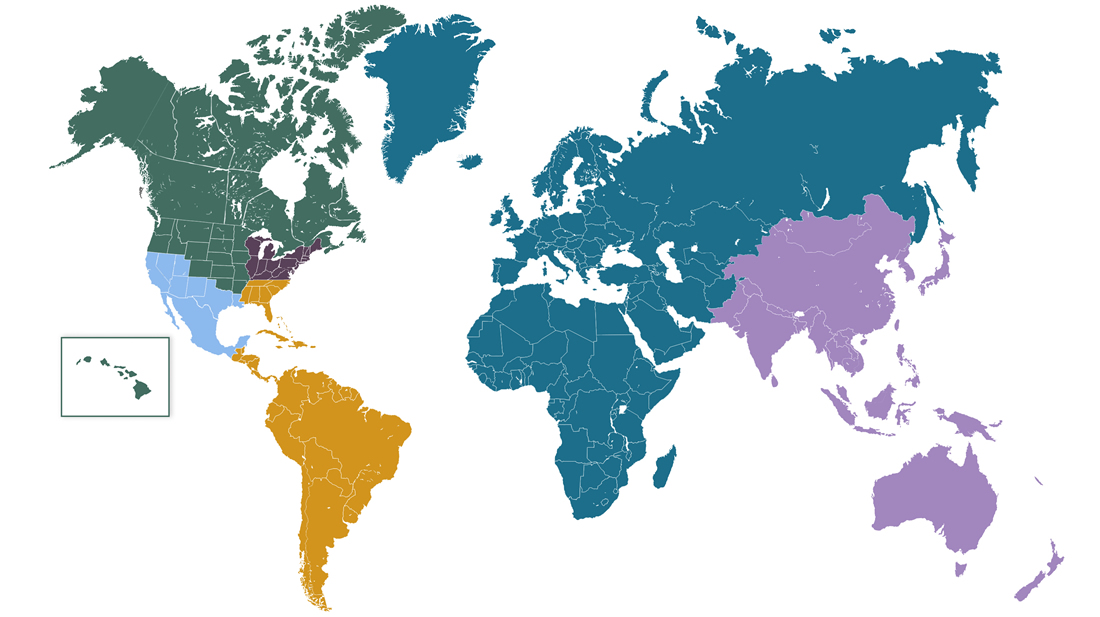 Northwest US & Canada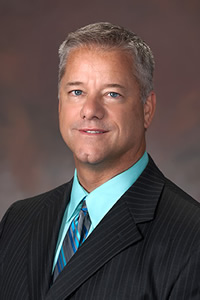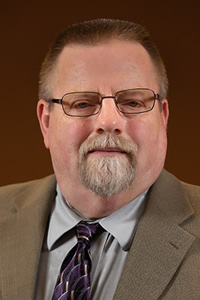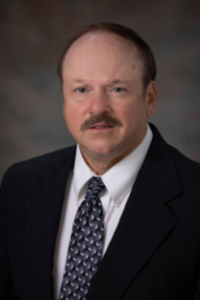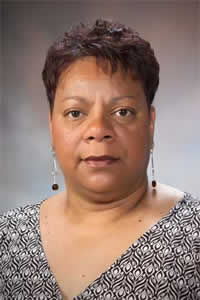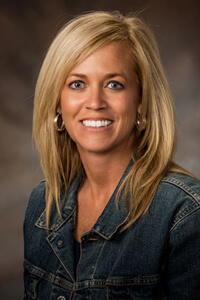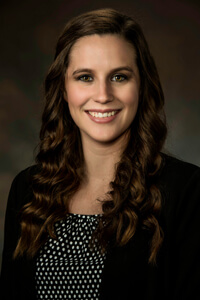 Southwest US & Mexico
Contact your team
+1.316.517.6073
|
+1.833.896.5721
|
swus-mexico@txtav.com
Contact your regional leader:
CGabler@txtav.com
Language skills
Spanish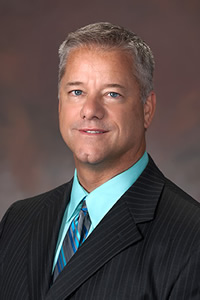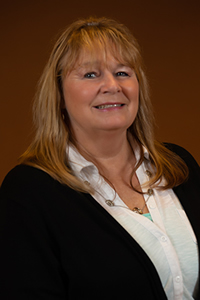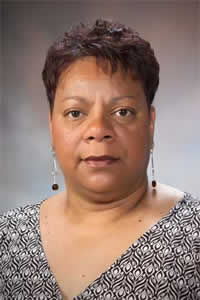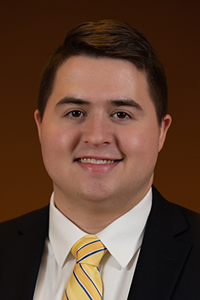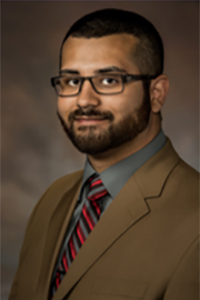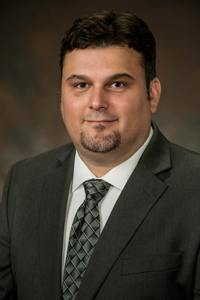 Europe, Middle East & Africa (EMEA)
Contact your team
+49 211 454 97 525
|
emea@txtav.com
Contact your regional leader:
PSiemes@txtav.com
Language Skills
German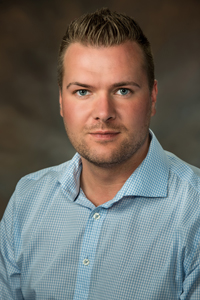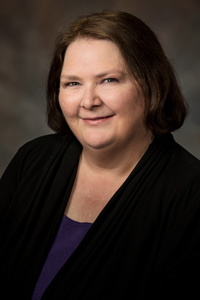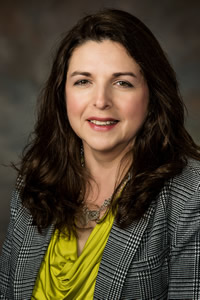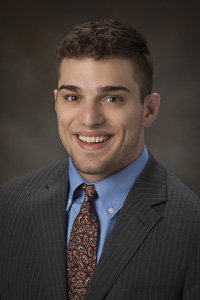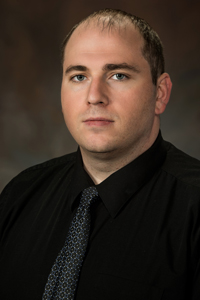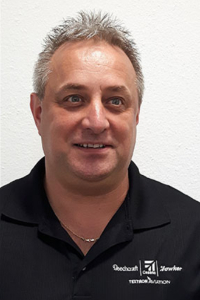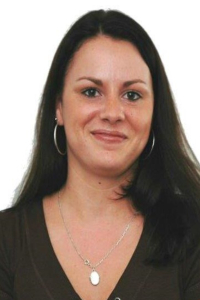 Asia-Pacific (APAC)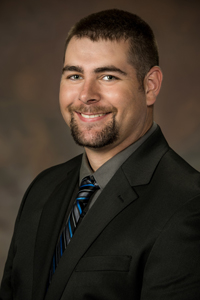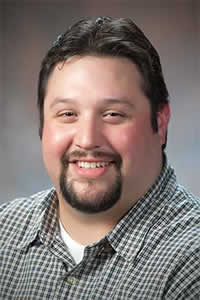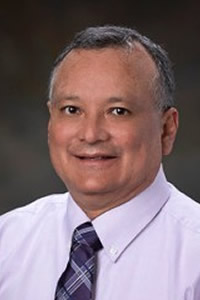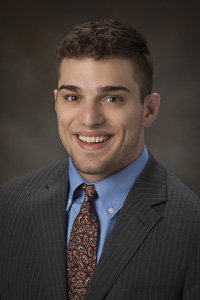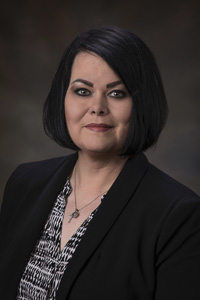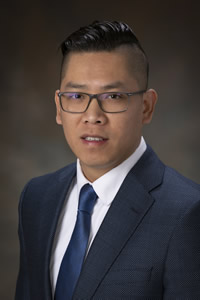 Northeast US
Contact your team
+1.316.517.6032
|
+1.833.849.2971
|
northeastus@txtav.com
Contact your regional leader:
CGabler@txtav.com
Language skills
Portuguese

Spanish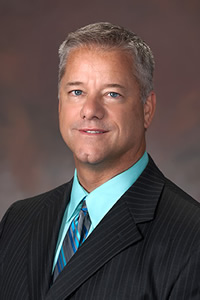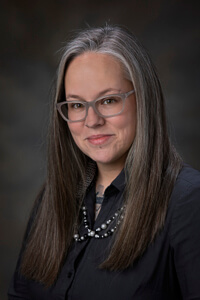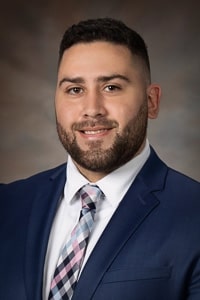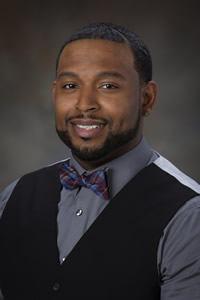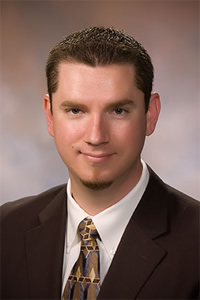 Southeast US & Latin America (LAM)
Contact your team
+1.316.517.6273
|
+1.833.377.0138
|
seus-latam@txtav.com
Contact your regional leader:
CGabler@txtav.com
Language skills
Spanish

Portuguese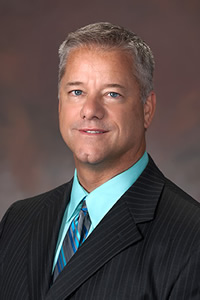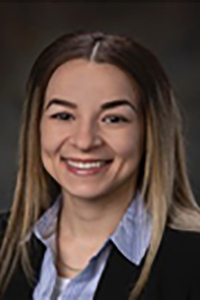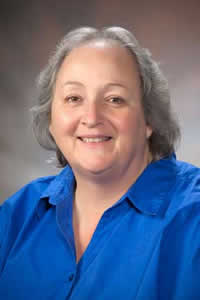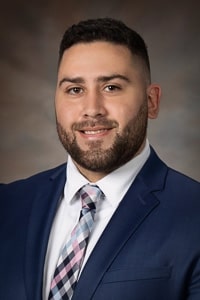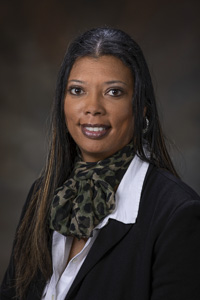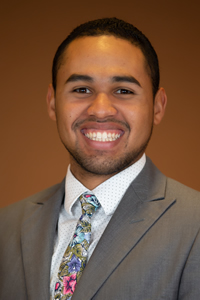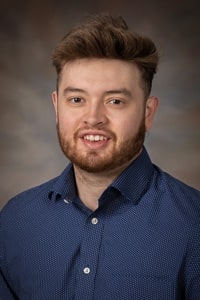 Authorized Service Facilities
Contact your team
Contact your regional leader:
magenter@txtav.com
Language skills
Spanish

Portuguese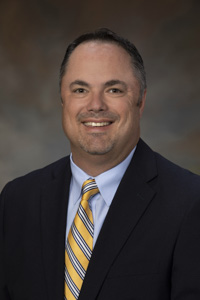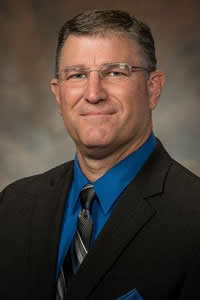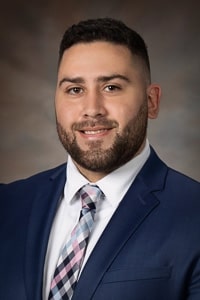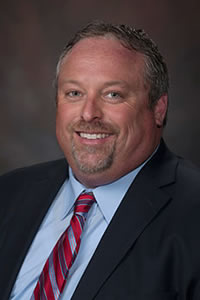 Piston